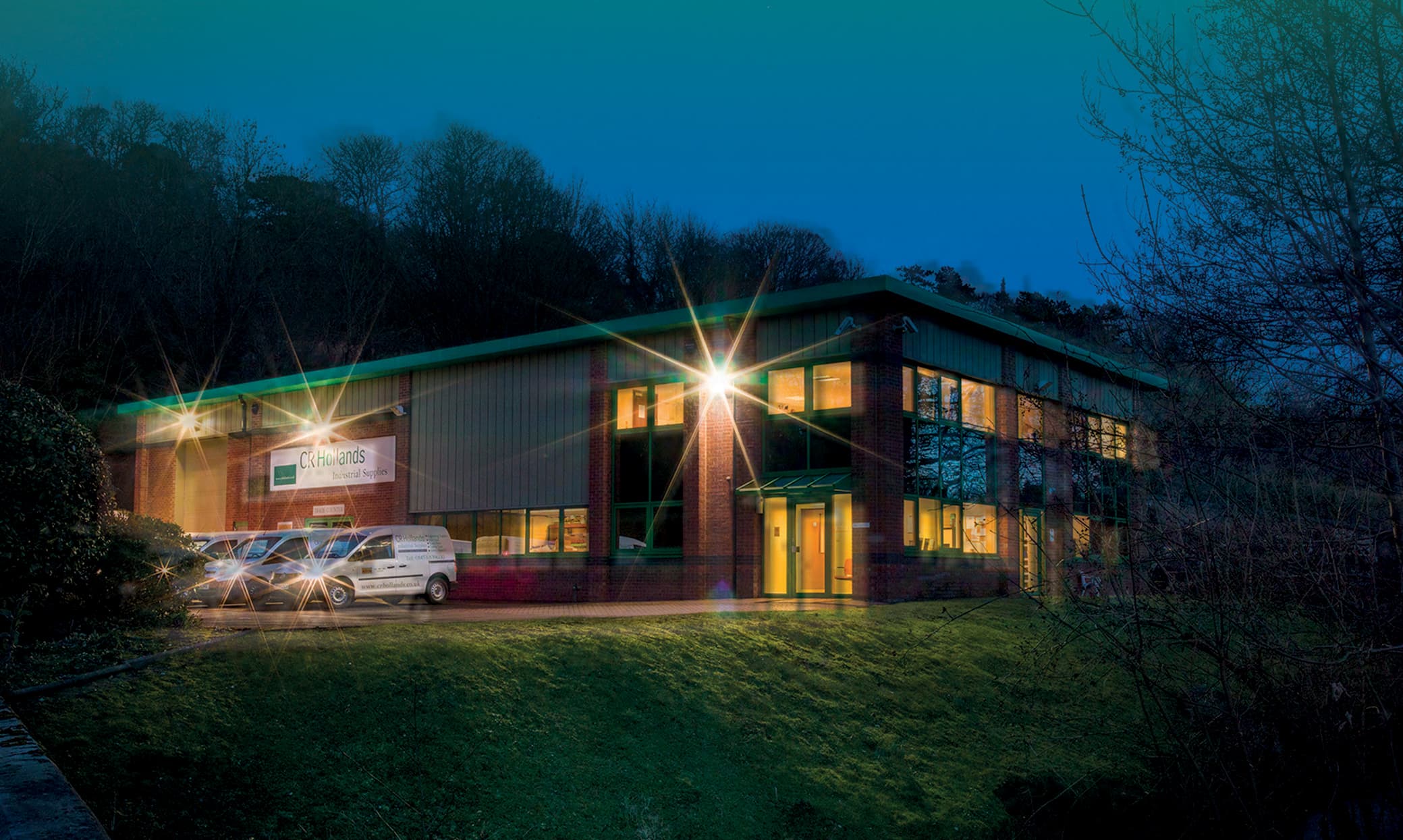 Next Day UK Delivery

Tool Packages

Time Saving Initiatives

Industrial Vending Solutions

Tool Packages
Delivering on time – every time
Since 1975 C R Hollands Industrial Supplies have been servicing the precision engineer with a broad range of high quality tooling solutions to meet demands in an ever changing industry.
Service is more important than ever, particularly as lead times have been reduced by customers demanding next day delivery. We carry a comprehensive range of modern tooling and are constantly updating our stock program to keep up with new introductions from suppliers.
It is important to carry a full range, but even more important to deliver on time, so with that in mind we deliver most orders next day. What's more, deliveries are carried out using our own fleet of vehicles driven by C R Hollands employees, thus
ensuring everything possible will be done to achieve delivery on time every time.
To place your order contact:
Gloucestershire Office: 01453 839600 sales@crhollands.co.uk
South Wales Office: 01792 812101 sales-sw@crhollands.co.uk
Improve your Supply Chain
To run your business productively and efficiently in today's marketplace, you need to monitor and control your inventory – it has to be where you want it, when you want it!
By installing our supply chain inventory management systems we make sure that your production is never disrupted due to costly tool shortages or out of stock items.
A typical inventory management installation can cut your tool consumption costs by up to 10%.
Productivity is the answer – CHALLENGE US!
Whilst increases in tool life and a reduction in tool costs have an effect on your overall production costs, increasing the cutting data is the key to your productivity.
Our engineers have decades of experience across a wide spectrum of mai groups and are waiting for your enquiry.
A 10% REDUCTION IN COMPONENT COSTS is acheivable by a 20% increase in cutting tool data.
We are your partner in productivity.
Find out how CR Hollands can help boost your productivity and improve profitability.
TALK TO OUR TEAM OF EXPERIENCED TECHNICAL SALES ENGINEERS NOW:
Gloucestershire Office: 01453 839600 sales@crhollands.co.uk
South Wales Office: 01792 812101 sales-sw@crhollands.co.uk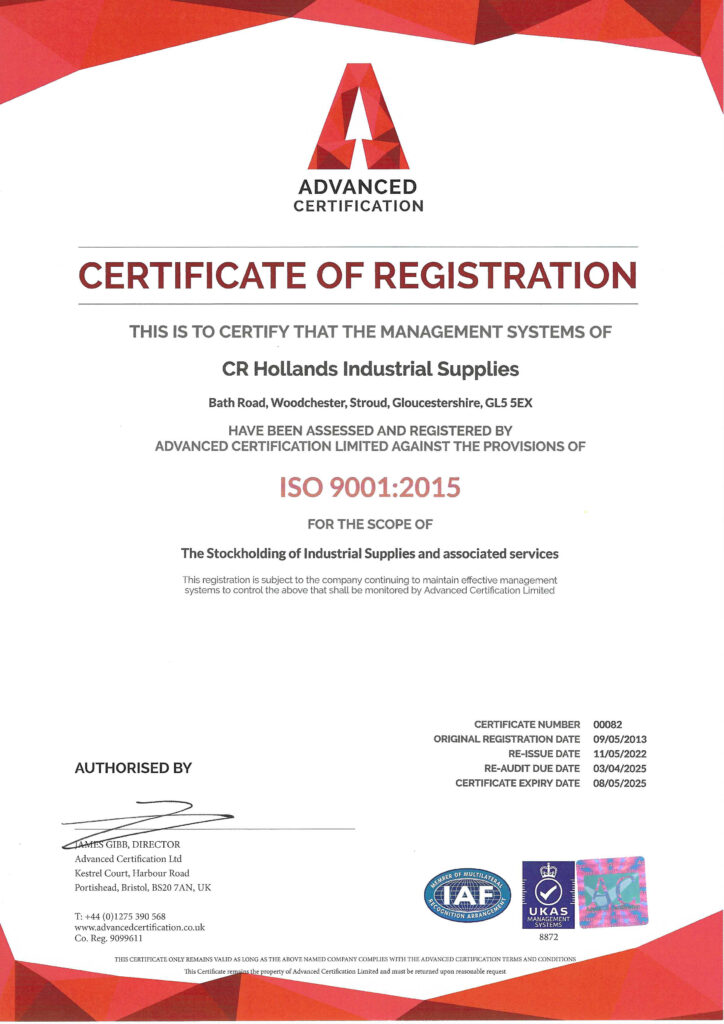 Contact Us
CR Hollands Industrial Supplies Ltd
Bath Road, Woodchester, Stroud, Gloucester, GL5 5EX, UK
Tel. +44 (0) 1453 839 567
Fax. +44 (0) 1453 839 609